The recent floods in the Riverland area may have impacted you and your community in many ways. It is natural to feel stress and grief when a disaster happens, such as a flood or extreme weather event. Some people recover without formal help while others need some extra support to get life back on track.
Seeking help from your family, friends, GP and other professional services is very important.
The Office of Chief Psychiatry has provided short-term funding to PEACE Multicultural Services to extend therapeutic support to multicultural communities, children and young people who have been impacted by the recent floods in the Riverland Region.
If you or someone you know is feeling overwhelmed and is struggling to cope, reach out to Ask PEACE Flood Response for mental health and wellbeing support.
We will listen to you and support you get the right help that you need. Our support will not cost you anything, and it can be provided through phone or video (telehealth) or by meeting you in-person at our Relationships Australia office in Berri or Chaffey Community Center in Renmark. We can do home visits or meet at other locations of your convenience such as the Relief Centre and Council offices.
Our services are confidential, and we will not share any information about you with anyone without your permission. We can provide an interpreter if needed.
If there's anything we are unable to support you with, we can refer you to other services that best suit your needs and circumstances.
–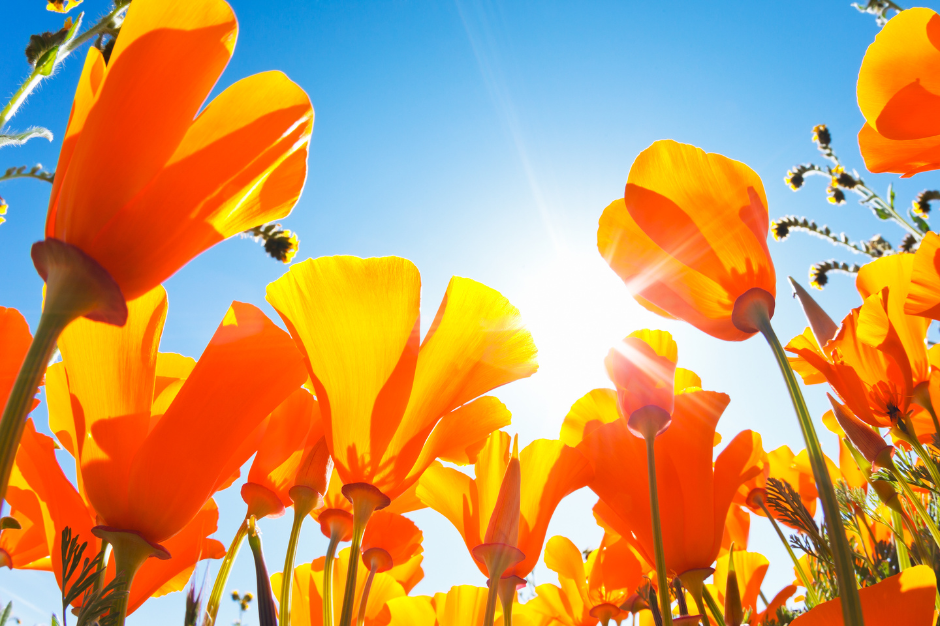 Contact Us
Ask PEACE Line: (08) 8245 8110
Berri Office Landline: (08) 8582 4122
Address: 9 Kay Ave, Berri SA 5343
Email: askpeace@rasa.org.au