We all have tertiary qualifications and extensive experience in providing meaningful and culturally appropriate services to individual clients, couples, and families. Don't hesitate to contact us if:
you don't know what support is available.
you have worries.
you feel lonely or sad.
you feel you might hurt yourself or other people.
you get angry very easily and other people are scared of you.
there is violence in your family.
you have problems with your children.
you have problems adjusting to life in Australia.
you find it hard to manage money.
you use gaming, gambling, drugs, or alcohol to cope with your problems.
you are struggling with your sexuality.
you have been informed that you have HIV, chronic viral hepatitis, or a sexually transmitted infection.
you feel discriminated against and disrespected.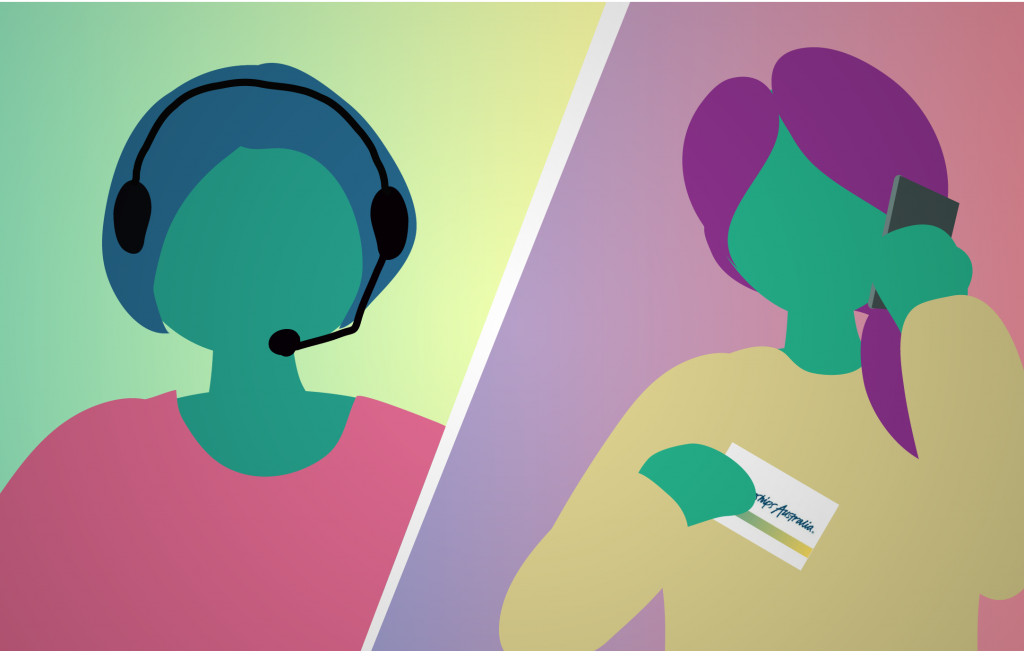 Services & Programs Search