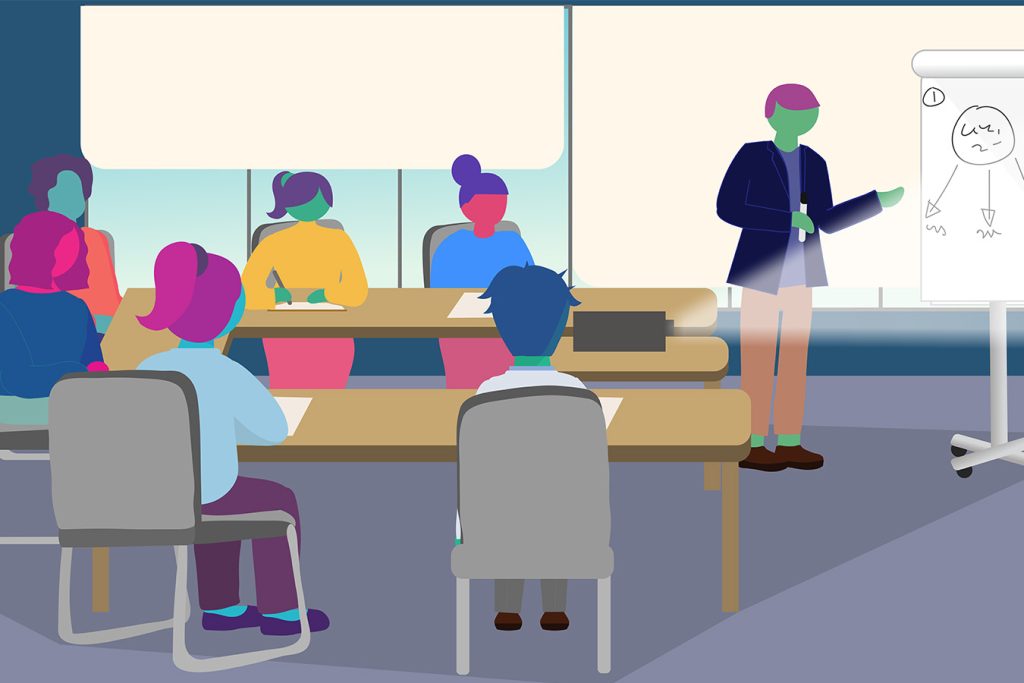 We develop and deliver a flexible and diverse range of community education and community empowerment activities.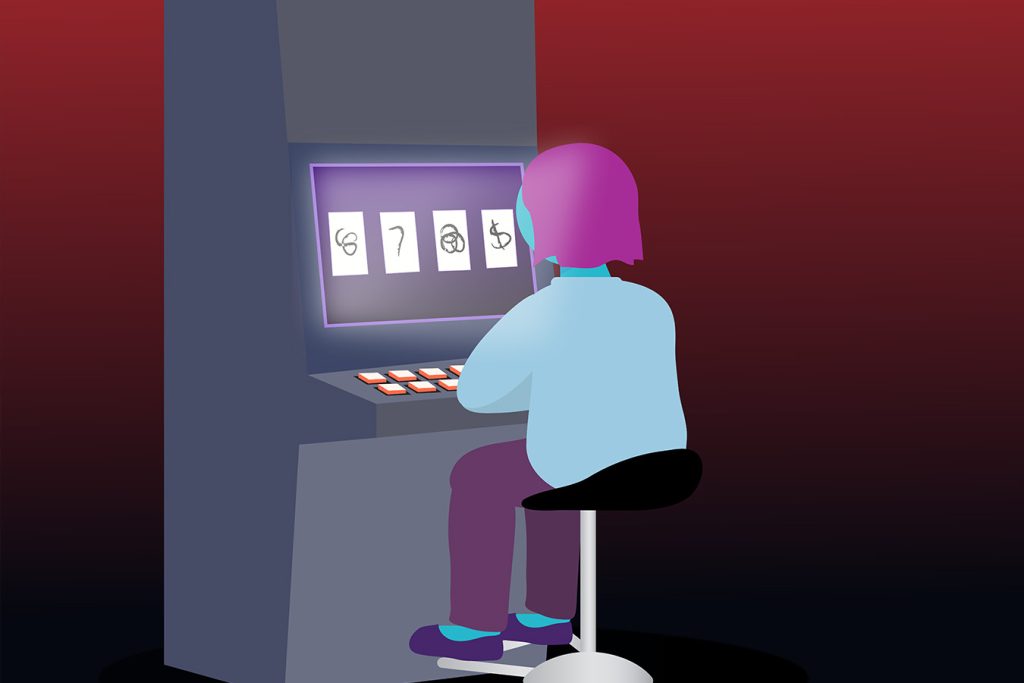 We work with the local Cambodian community to create awareness about gambling and gaming. We encourage seeking help early when gambling is a problem.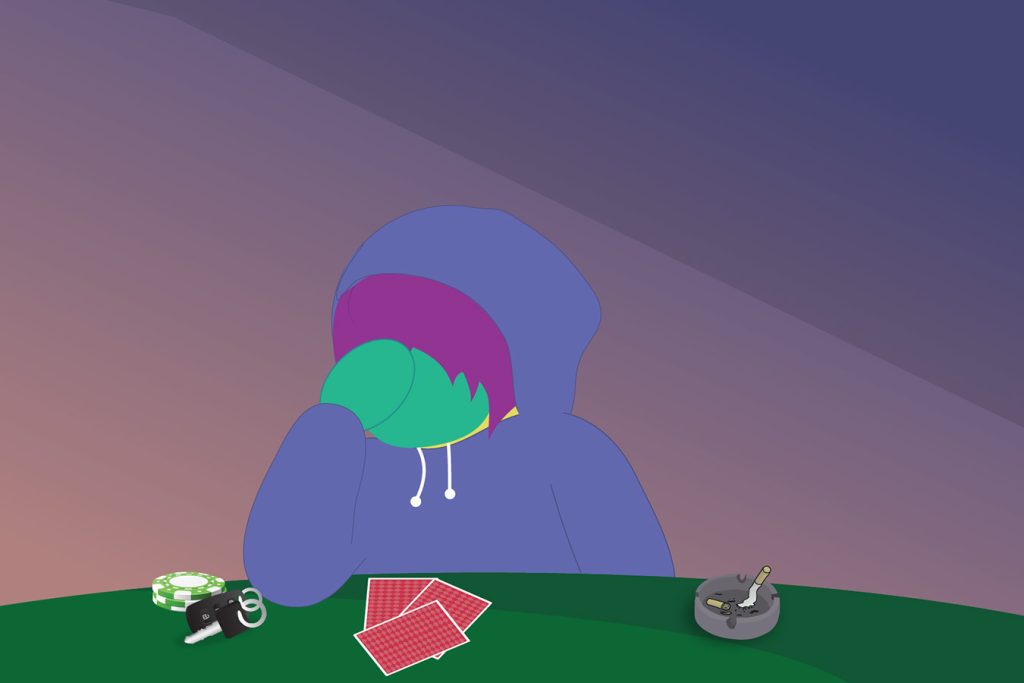 We work with people, families, and communities whose lives are being affected negatively by gambling or excessive gaming.