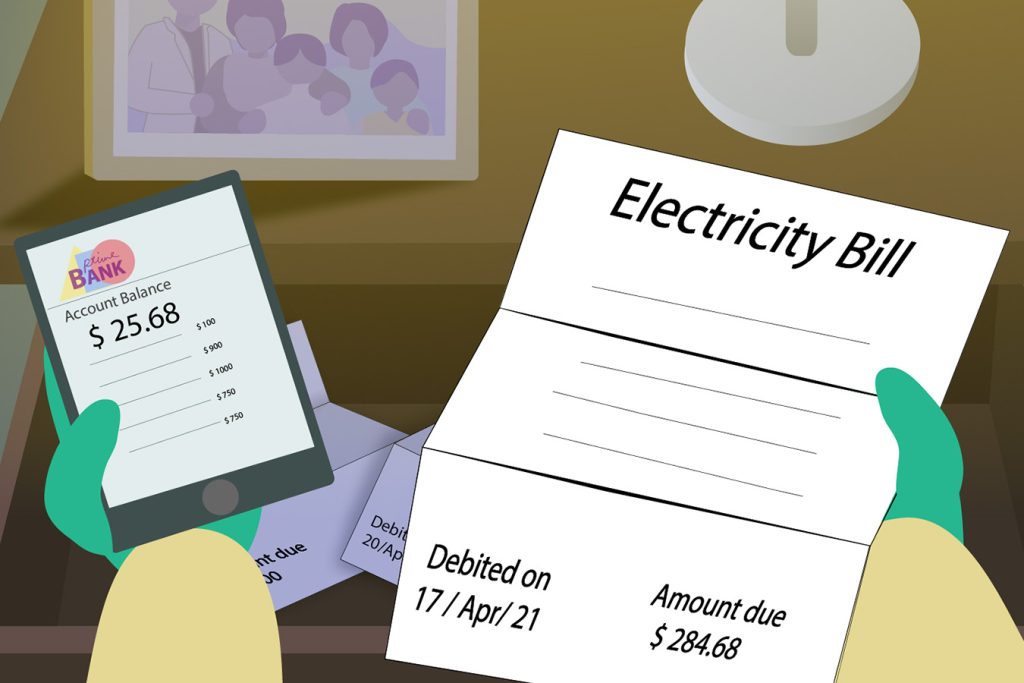 We work with people who are struggling to manage their finances because of gambling.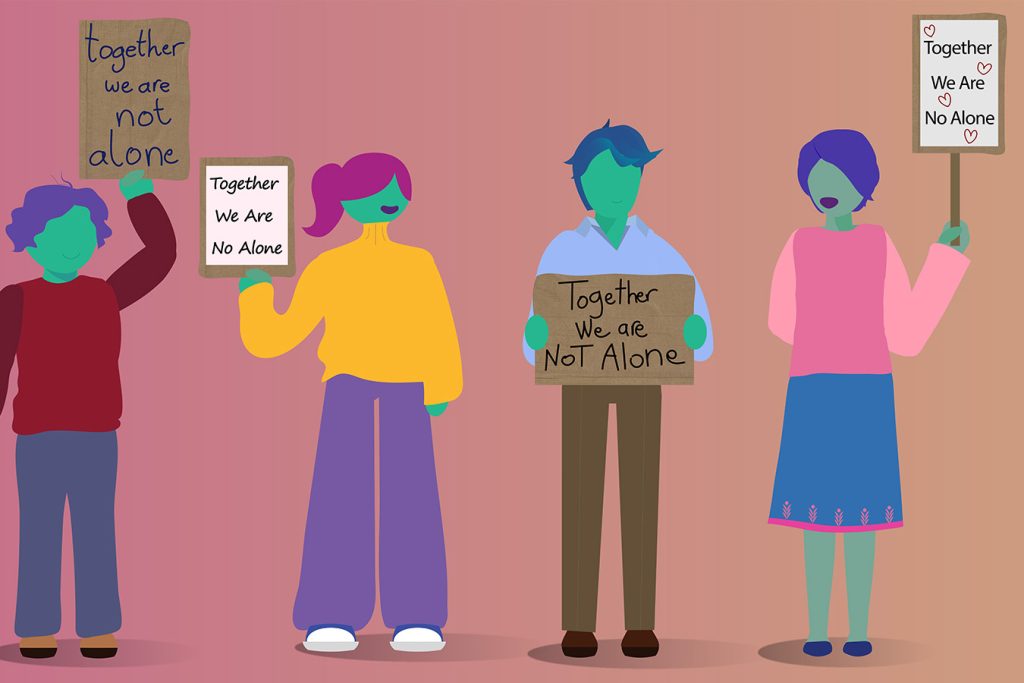 We work with individuals and families affected by or at risk of HIV, hepatitis B and/or C, or by sexually transmissible infections (STIs). This can include migrants, refugees, sex workers and international students of all ages and genders.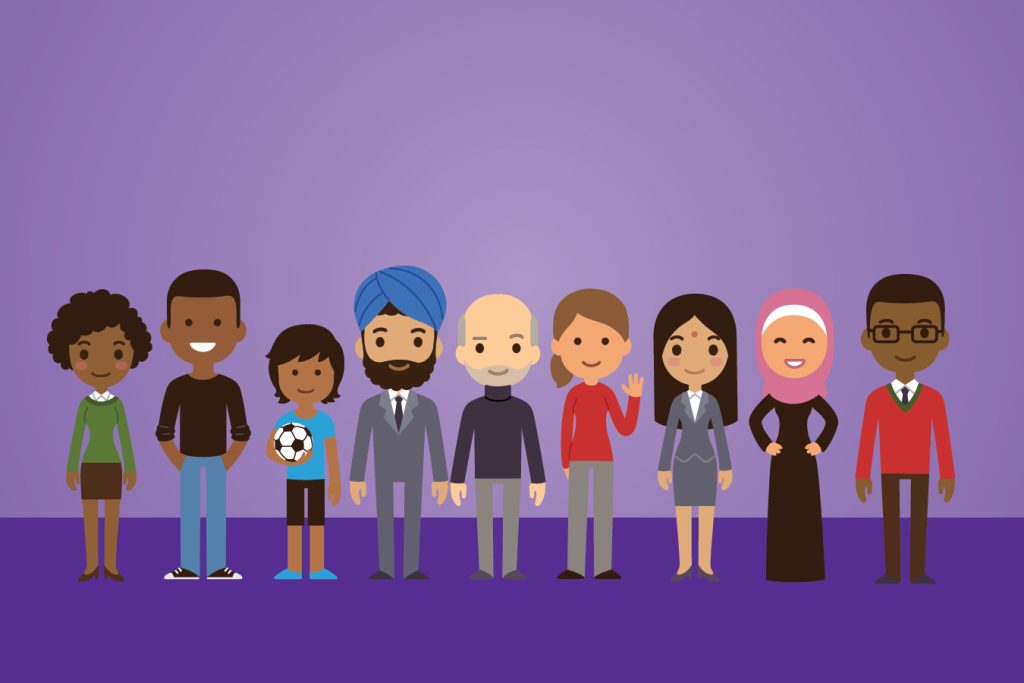 The Good Life Project is about building healthy and safe relationships.